Welcome to the official page of the IEEE EMBS Otto-Von-Guericke University Magdeburg Student Chapter!!!
Our aim is to help Medical and Digital Engineering students whether in their current needs or/and future aspects, as well as to promote the IEEE and EMBS throughout various universities and organizations in Germany, by organizing seminars, talks, and educational, academic and social activities.During our regular speaker seminars and IEEE Distinguished Lectures, we invite renowned experts from all over the world to present topics in bio-medical areas that are of interest to our members as well as students and impart knowledge regarding cutting edge technological developments worldwide.
About IEEE EMBS: IEEE Engineering in Medicine and Biology Society (EMBS) is the world's largest international society of biomedical engineers.IEEE EMBS Establishment consists of members assisting to change the way healthcare is delivered, by designing advanced computer models instruments, wireless technologies which allow patients and doctors to communicate over long distances. Revolutionizing the face of healthcare delivery is the game, and doing so efficiently is the goal of our chapter. Interested students are invited to join the chapter as well as become active in the events and programs conducted by us. All interested members of the public are welcome to attend our meetings. If you have suggestions for speakers, meeting topics, or ideas to improve IEEE EMBS OVGU Magdeburg student chapter, please feel free to contact us.
"Fruitful social engagement coupled with ethical innovation generation to expand student knowledge base"
"Prabal Poudel, President"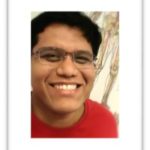 "Ivan Maldonado, Vice-President"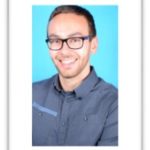 "Thomas Sühn, Treasurer"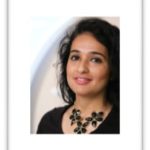 "Marwah Al- Maatoq, General. Secretary."
"Alexander van Oepen, Auditor"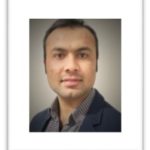 "Ghazanfar Ali, Student Representative"
Reach us at
Email: embs.magdeburg@gmail.com
Phone: +49 391 6757234
Address: Gebäude 53, Raum 213
Rötgerstraße 9
39104 Magdeburg
SAVE THE DATE!!!!!
IEEE EMB International Student Conference 2019.
22 November-  24 November 2019
Upcoming Events : IEEE EMBS International Student Conference, Magdeburg- Germany
Distinguished Lecturer Program wit Prof. Alon Wolf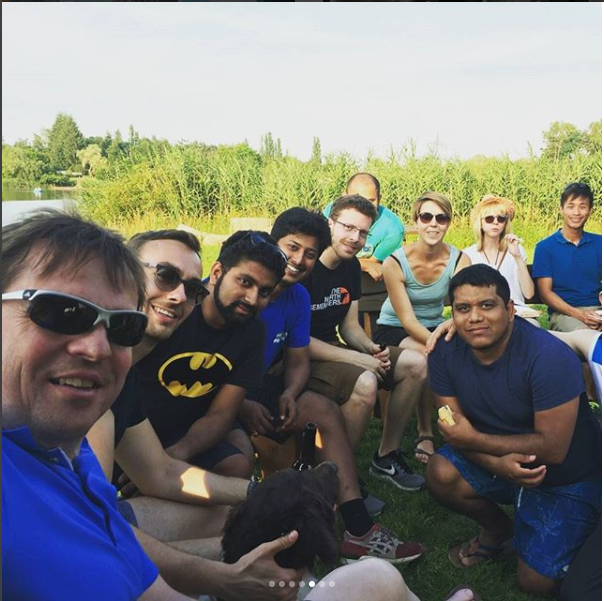 Camping at Elbe-Parey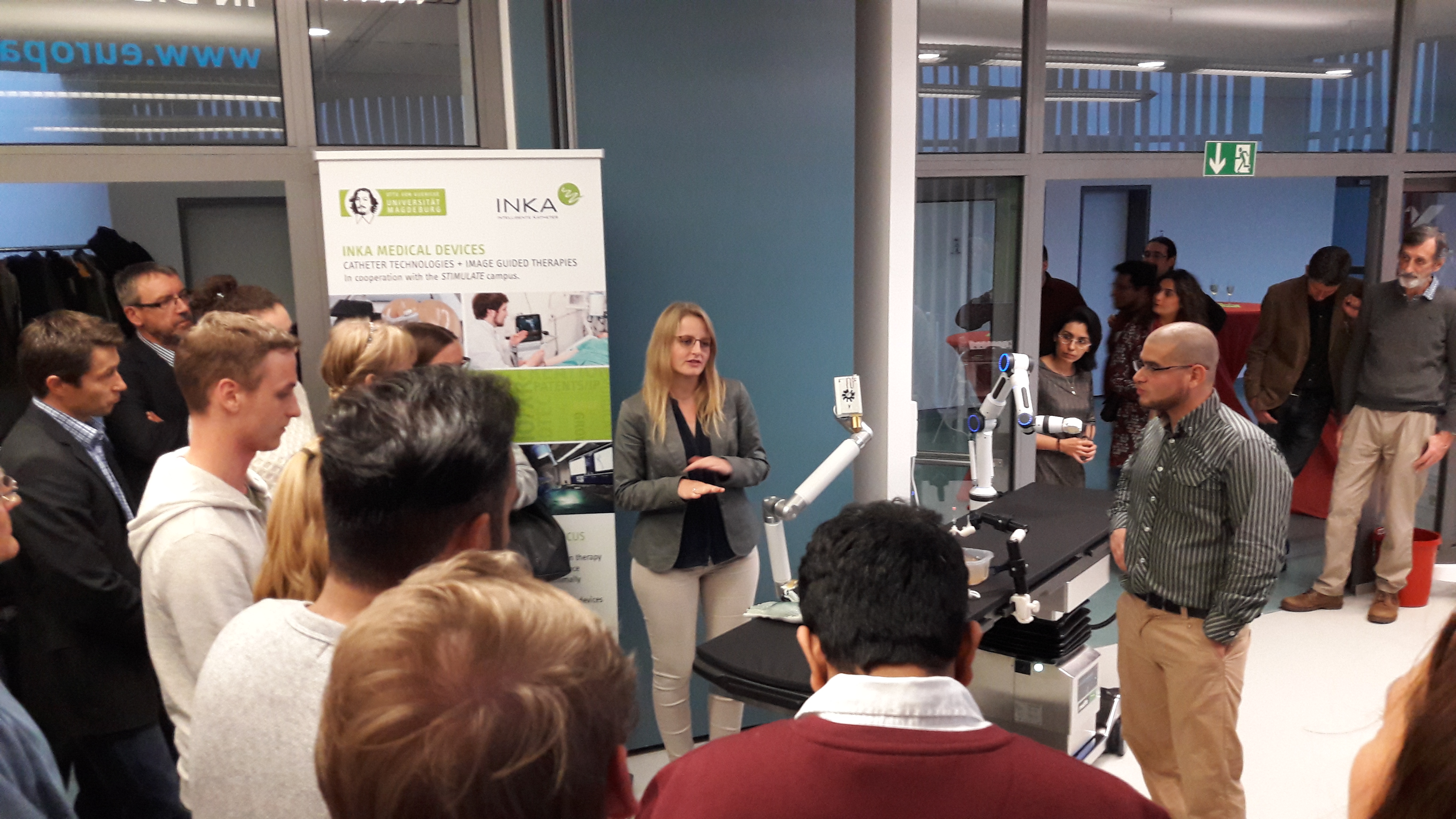 Opening of IGT InnoLab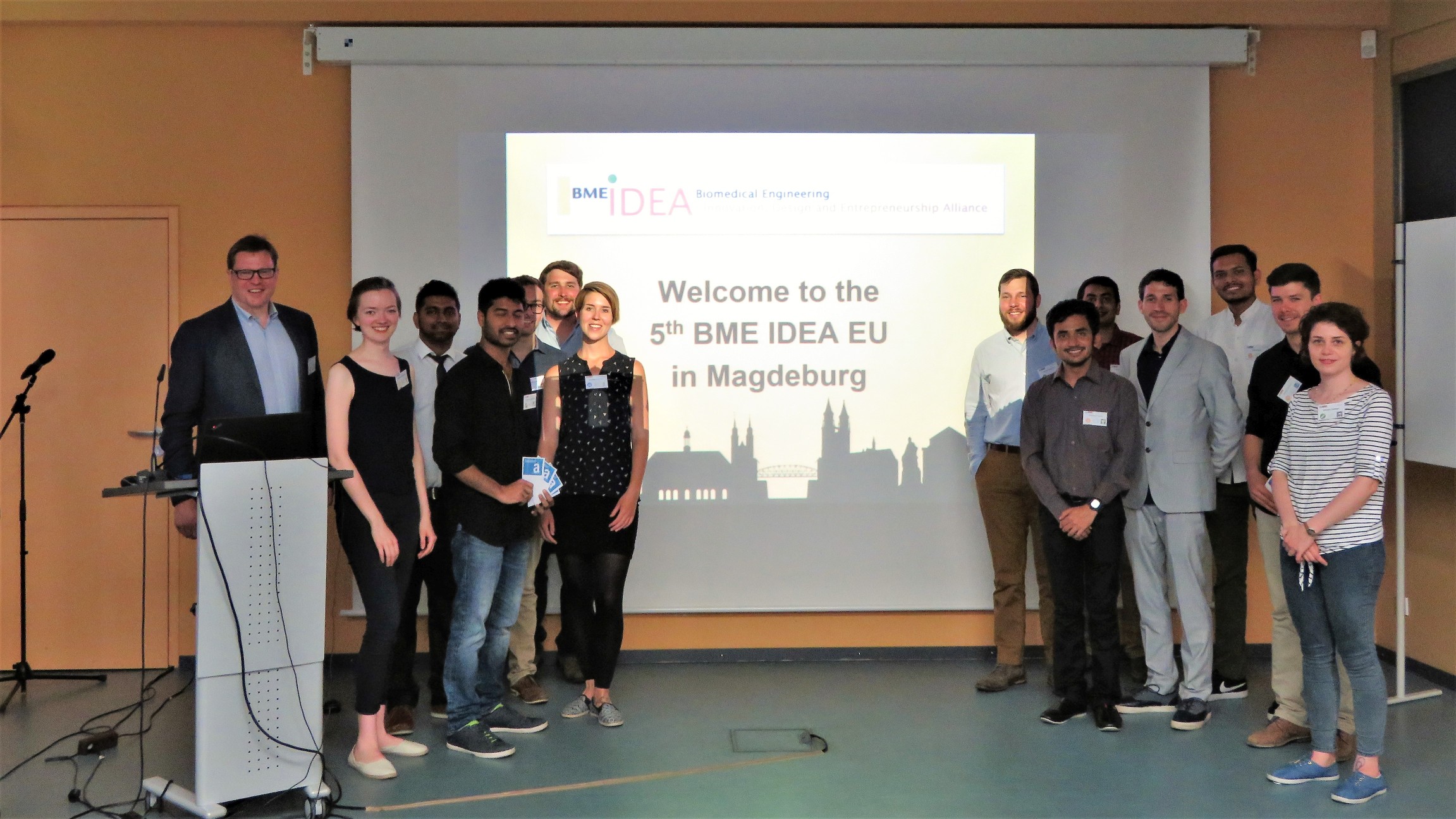 5th BME IDEA Conference, Magdeburg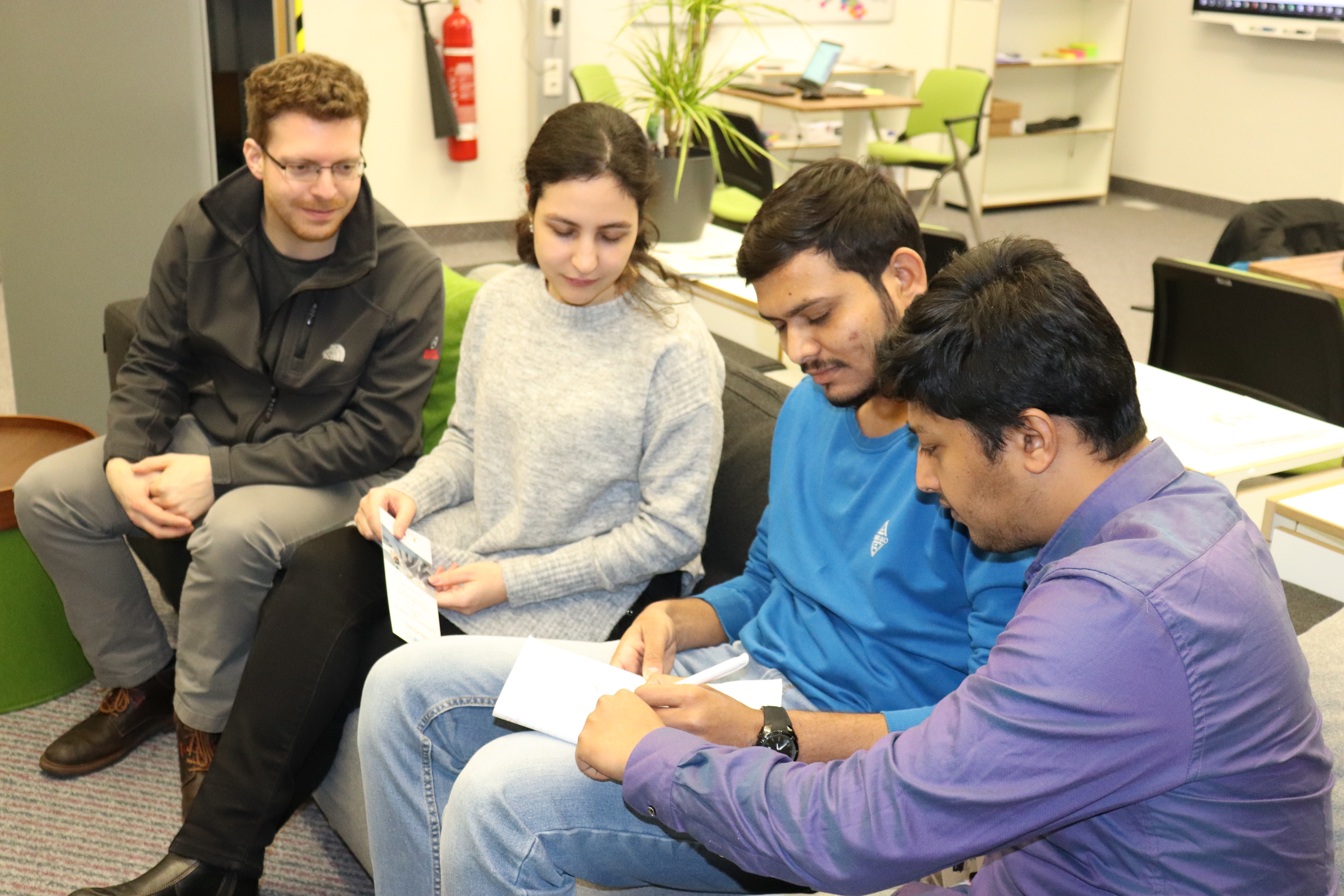 Monthly social gatherings